We are Open!
Covid-19 Policy
Pet Supplies
In an effort to comply with the State policy and for the safety of both our customers and our staff, we are offering curbside pick for all pets supplies ordered online.
 Visit our new online store to find the item(s) you would like and fill out the pickup information. We will fill the order and contact you to confirm your pickup time. One of our staff will bring your order out to your car upon arrival.
Once you have placed your order. Please call us and let us know when you will be picking up your order. Thank you!
Pet Grooming
In an effort to comply with the state policy on covid 19 and for the safety of our customers. Our procedure for grooming is as follows.
When you bring your pet in we will have you keep your collar & leash and we will use our set. If you have a mask we would appreciate it, if you would wear one. If your not comfortable coming in call us when you arrive and we will come out and bring your pet in.
We have available appointments. Please call us to get your fur baby a day at the spa with us!!!
This Week's Specials
Free shipping on orders of $35.00 or more!
Excluding: Frozen food, dry dog or cat food, canned dog or cat food, gallon size concentrates.
What Drives Us
Pet Grooming  Professionals
Whether referred to as a four-legged companion, fur baby, best friend, or beloved pet it's a beautiful thing for a dog and/or cat to find their forever home and All About Dogs and Cats is dedicated to maintaining the health and happiness of local Ham Lake, Andover, Blaine, Oak Grove and East Bethel MN pets and their parents. Keep your pet beautiful with our grooming services, satisfied and strong with our quality food selection, feeling loved and adored with our delicious and healthy treat variety and accessories. We make all of the above easy to do because our store offers unmatched services, only the best brands, we are stocked with some on the most unique accessories and everything is at competitively low prices.
Some of Our Happy Clients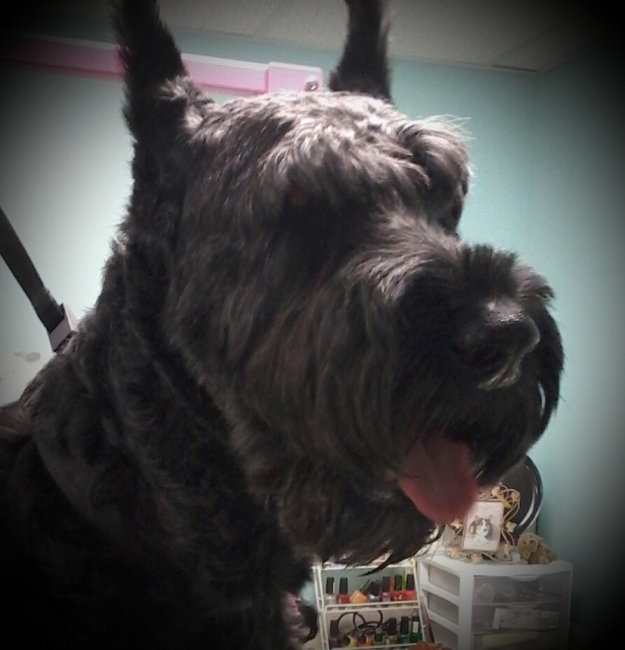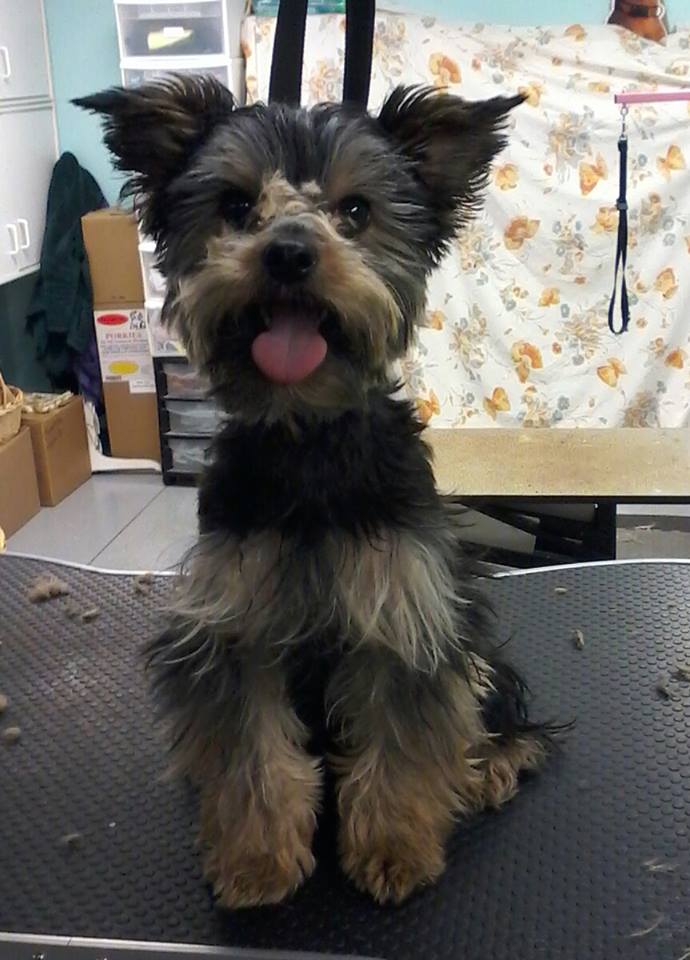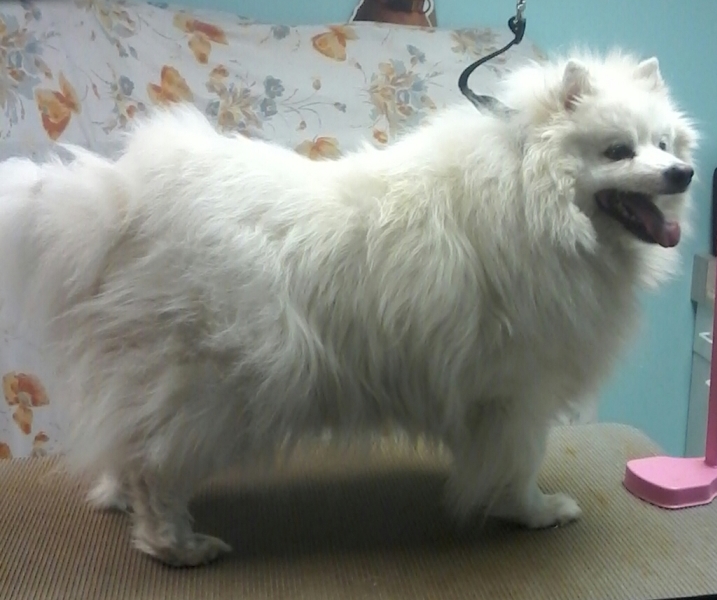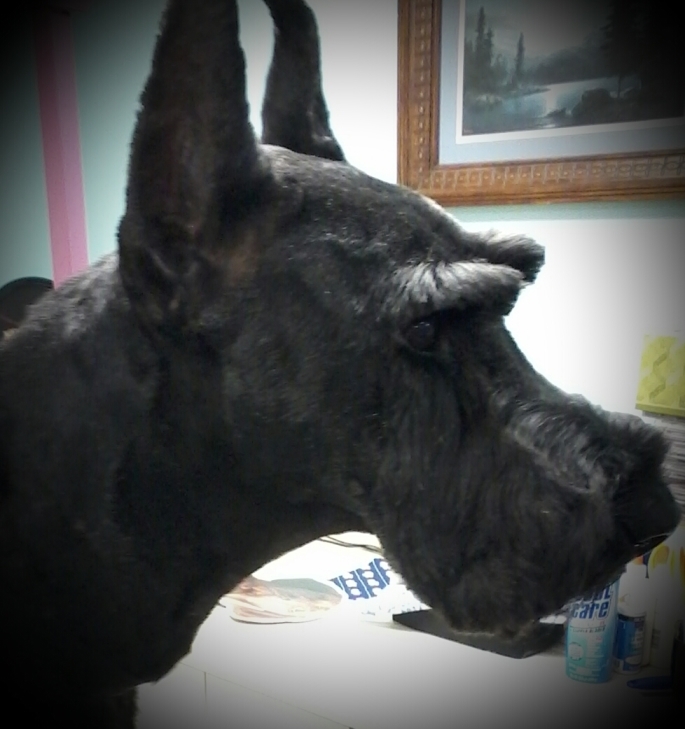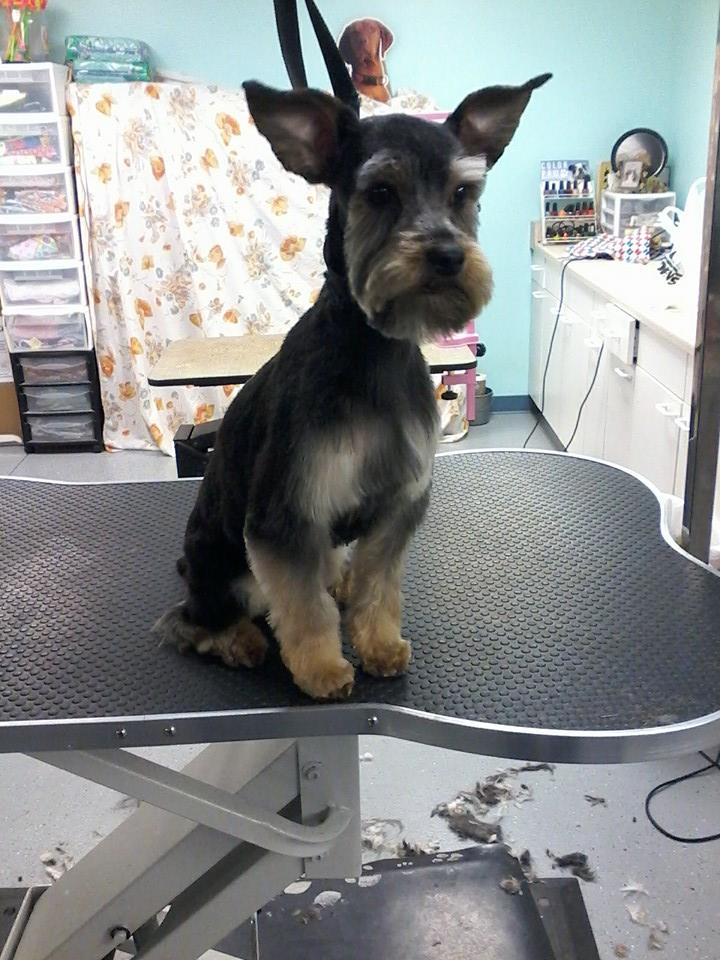 Pamper Your Pet
Our professional pet bathers and stylists have the ability to comply with just about any grooming requests. Your pet is our number one concern, every service we complete will be with your pets comfort in mind. When you choose our grooming services your animal may just be happy to get out of the house and into a new style. Our selection of pet products is second to non and we guarantee to meet or beat any of our local competitors.
We practice 
Holistic Grooming
The style of grooming we offer is only holistic, this is what our team has been dedicated to their entire careers. This dog and cat grooming style is focused on gentle touch, which gives us the ability to read the animal's body language and ensure they are as comfortable as possible. With this grooming method we are also able to tailor to your pet's specific and individual needs. Positive reinforcement, also known as praise is the primary tool we used in our holistic grooming process.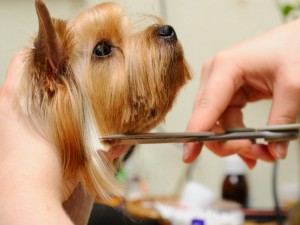 Phone & Email
(763) 434-2555
allaboutdogsandcatsmn@gmail.com
Open Hours
Hours:
Monday          8am – 5pm
Tuesday          8am – 5pm
Wednesday   10am – 5pm
Thursday        8am – 5pm
Friday             8am – 5pm
Saturday         Summer hours may vary, please call ahead.
Sunday            CLOSED
Address
17615 Chisholm St NE
Ham Lake, MN 55304